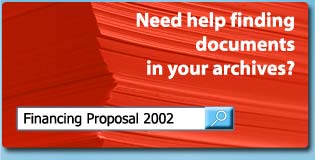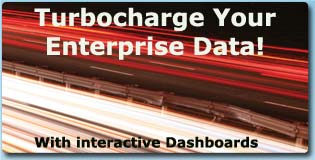 NeoPaper is now an official AllState service provider. Contact us for more information!
NeoPaper: Solutions for growing businesses
Even in this 21st century, managing a business is as much an art as it is a science. It not only requires quick gut reactions, but also involves analysis of past, present and forecasted results. As businesses grow and expand into new markets, their needs for timely information increases exponentially.
Successful information management requires more than a vision. At NeoPaper, we help you analyze, implement, deploy and maintain a cost effective strategy to run a finely tuned business. Whether your needs include document imaging, data mining, content management or executive dashboards, we can help you leverage the data you currently have by transforming it into actionable business intelligence.
Our objective is to provide you the ability to make quick and informed business decisions and effectively allow you to focus your energies on what you do best.