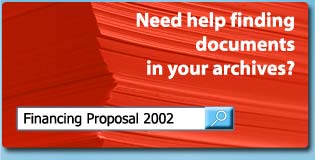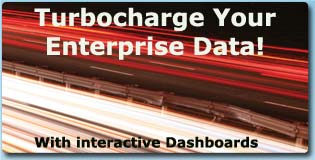 NeoPaper is now an official AllState service provider. Contact us for more information!
Business Intelligence Solutions
A critical aspect of running a business is the decision making that constantly takes place. In order to make efficient decisions, you need relevant, and timely, information. In fact, whether it is for:
Investment opportunity analysis;
Inventory management;
Contract negotiation;
Hiring and retaining key employees;
Measuring the effectiveness of key marketing programs; or
Monitoring the results of the sales team,
looking at raw figures in a spreadsheet just doesn't cut it anymore. Management teams need timely information and they need to be able to manipulate the data to make it significant to the situation at hand.
Contact us to find out how we can help you manage the growth of your business.