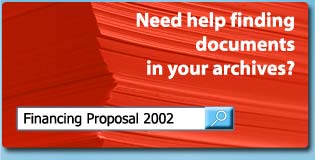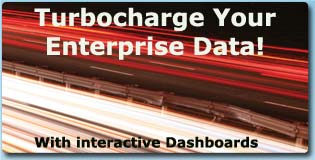 NeoPaper is now an official AllState service provider. Contact us for more information!
The Imaging Process
As information becomes more readily available, files continue to grow larger, copies proliferate and the tasks of document management become more expensive and time consuming. NeoPaper can provide your company with a document imaging solution that will offer many advantages and benefits.
With this in mind, we have created the best document management solution available. And our 3-step process provides exactly that:
Scan

Digital archiving of all your paper documents
Onsite processing for ultimate security
2-stage quality control
Highly trained and experienced labor
Digital overlay of image and text
Optional digital signing
Store

Archival on optical, magnetic and other media format
Industry standard file format
Optional offsite storage and redundancy
Optional online secure access to data

Search

Powerful dedicated search engine
No manual indexing or data entry
No awkward filing schemes to follow
"Narrow down" search capabilities
This translates into immediate benefits for you and your business:
Virtually eliminate storage costs
Protection against natural disasters
Immediate access to all information
Ability to search every word of every page
Minimize search & retrieval costs
And many more!
In a nutshell, our proven system allows you to do more without adding more resources by allowing:
Better collaboration between employees, partners and clients
Better utilization of employees' time/expertise with immediate access to information
Cost reductions for information management by minimizing the time required for workers to locate information
Elimination of information redundancy.
This does not replace, but rather enhances the systems already in place without the need for additional software or the added maintenance costs and training they typically require.