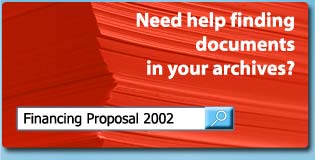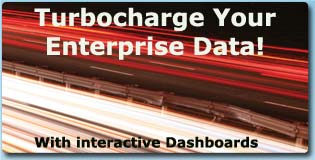 NeoPaper is proud to be part of the
Collin60
Event! Congratulations to all winners!
Document Imaging
Picture this: An office where filing cabinets were overstuffed; Storage boxes full of documents throughout the floor. And you need to find one of those documents... immediately.
Sounds familiar?
There are many good reasons to retain documents, but what good are they without an efficient way of accessing them?
There is a solution!
We have created a process that allows us to get rid of any paper copy, yet retain all of the information it contains! Everything becomes accessible in a snap! And the beauty of it is that you are not stuck with a rigid filing routine or other awkward process to store the information: regardless of how the files are stored, finding anything is a piece of cake!
Once the documents are processed, we can shred and recycle them without second thoughts: the paper copy is no longer needed. Think of all the storage space you'll regain! Now that's an environmentally-friendly solution that has direct, short-term benefits!
Tell us your story! We'd love to hear how you have avoided paper dependency!