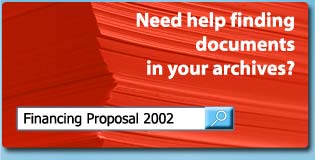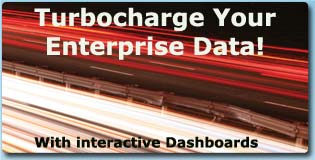 NeoPaper is now an official AllState service provider. Contact us for more information!
About Us
NeoPaper is a team of information management experts based in Plano, Texas.
History
The NeoPaper concept started out when the founders of the company became frustrated with the way paper was being managed in their own offices.
After much research and testing, the resulting solution allowed them to throw out all hard copies, didn't require any time-consuming manual indexing or sorting, and protected the documents from potential disasters like floods or tornadoes. Thus, NeoPaper was born!
The company was profiled on NBC for the valuable contributions it offers to easily and quickly manage paper folders and other paper-based sources of information.