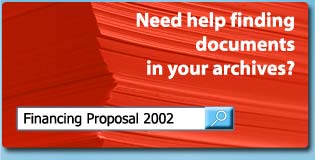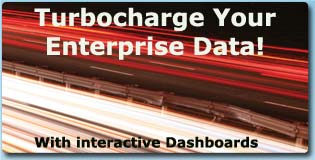 NeoPaper is now an official AllState service provider. Contact us for more information!
Events
NeoPaper is a proud sponsor of the Collin60 Event. We support local businesses and encourage entrepreneurship!
Media Coverage
NeoPaper's technology and services have been featured on:
Inside Collin County Business journal
Plano Chamber of commerce
Dallas Morning news
Also, a segment about us was featured on NBC's "Five Talk Street" produced by Nada Ruddock and hosted by Brenda Teele-Jackson.
For your convenience, the 6 minute sequence is reproduced here in two different flavors. Click on the appropriate picture to download the corresponding file to your hard disk.
Please note that our phone number has been changed to (214) 736-4447.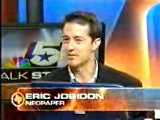 Low bandwidth (~2MB);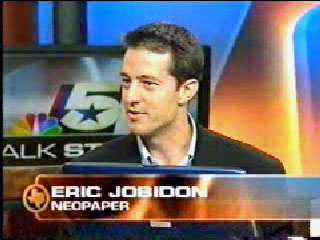 Better quality (~5MB).
The clips require an up to date version of Windows Media Player to be played back. Let us know if you are having difficulties with the viewing of the clips.