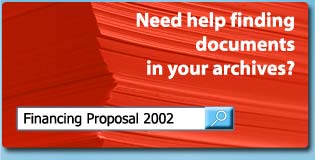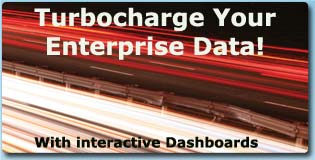 NeoPaper is now an official AllState service provider. Contact us for more information!
Pricing for Document Imaging
"Increasing efficiency is nice, but how much is this going to cost me?"
NeoPaper not only provides outstanding products and services, but we also do so in a very cost effective way. Starting at $0.07/page, we can help you convert your document archives to electronic format at a fraction of the costs other companies charge.
Contact us today to find out how our team of experts can help you with your current project.