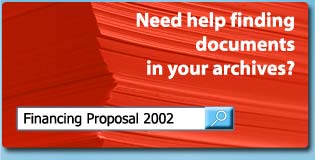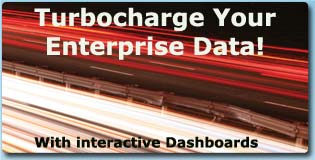 NeoPaper is now an official AllState service provider. Contact us for more information!
Consulting Services
Your business is unique and so are your needs.
At NeoPaper, we recognize that sometimes, the best approach is a tailored solution to meet your specific needs. The members of our team bring valuable expertise and a broad knowledge base to every project.
Web services;
Custom information management projects;
Needs analysis;
Key Performance Indicators (KPI) and Business scorecards;
PDF document and forms;
Apollo development;
Objective assessments;
Contact us today to find out how our team of experts can help you with your current project.